Books Coming soon
from Blue Dragon Press

---

Furred & Feathered Friends series
by Nancy Clark Townsend
2012-2014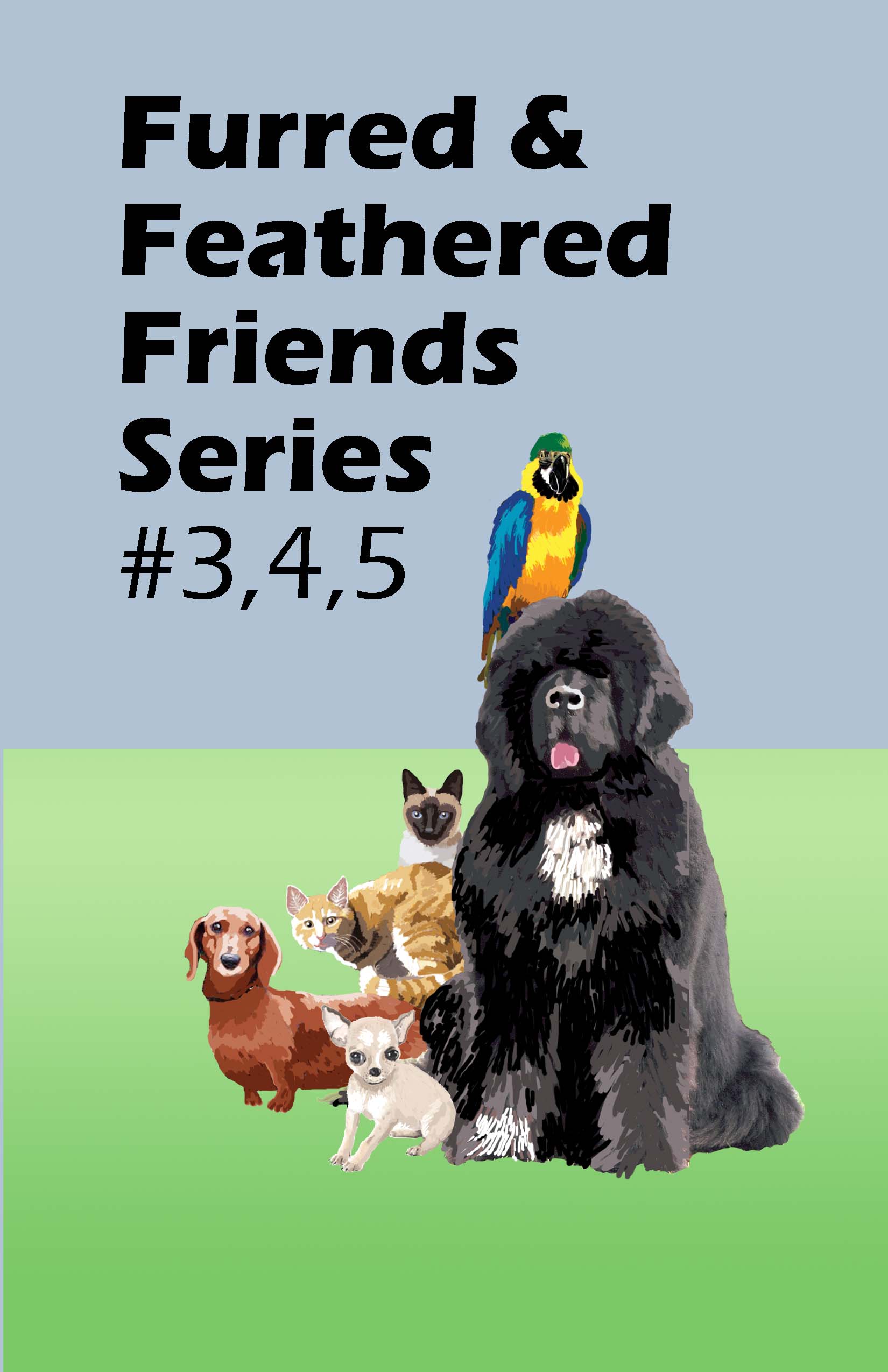 Sequels planned include: The Water Dog which will feature heroics by Bruno, the Newfoundland.

---

Beyond Eenie, Meanie, Miney, Mo
by Betsy A. Riley
late 2014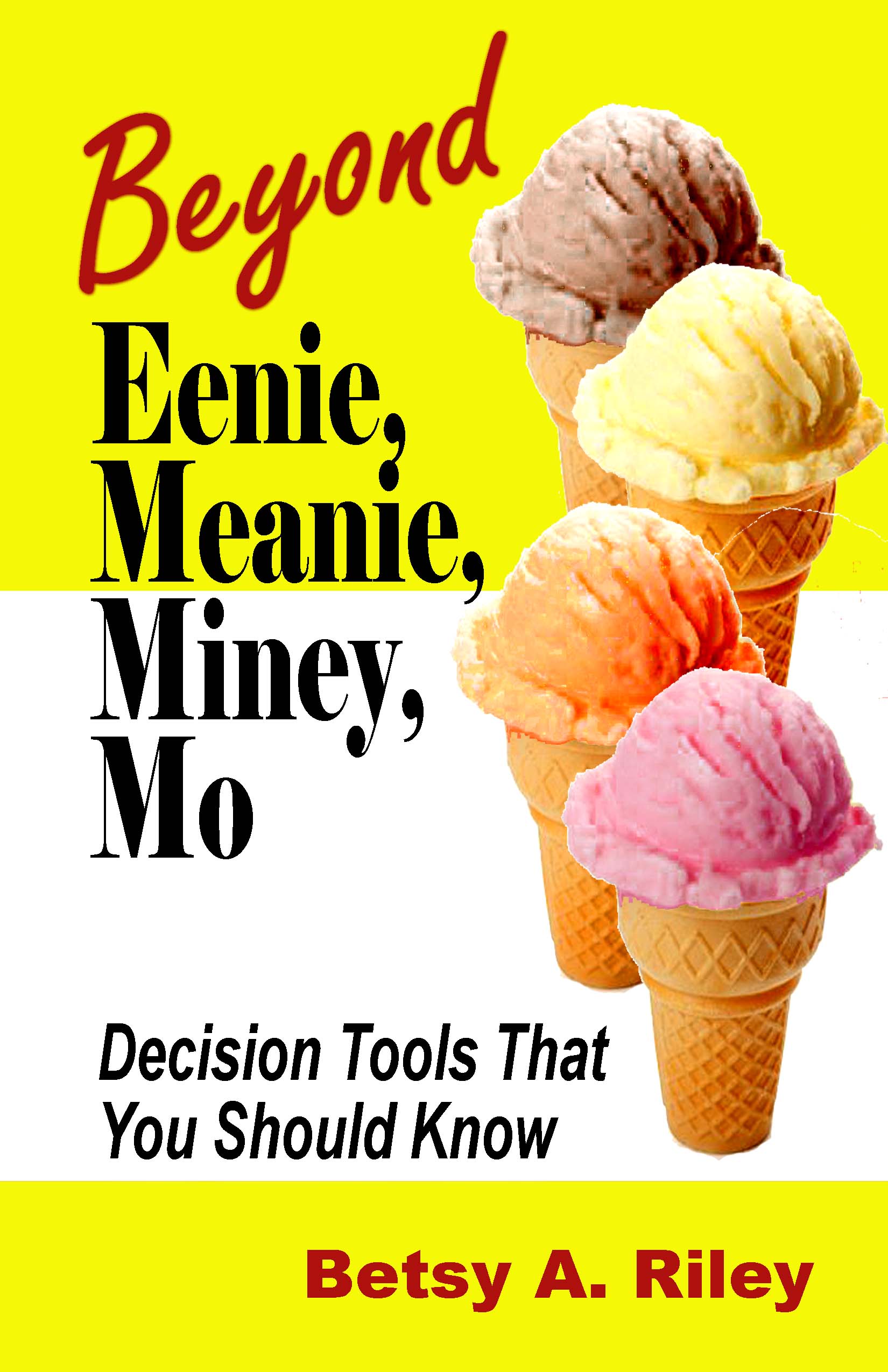 A light-hearted look at ways to enhance your decision-making process.
---

As the Mirror Ball Turns...
by Desdemona Pike
2014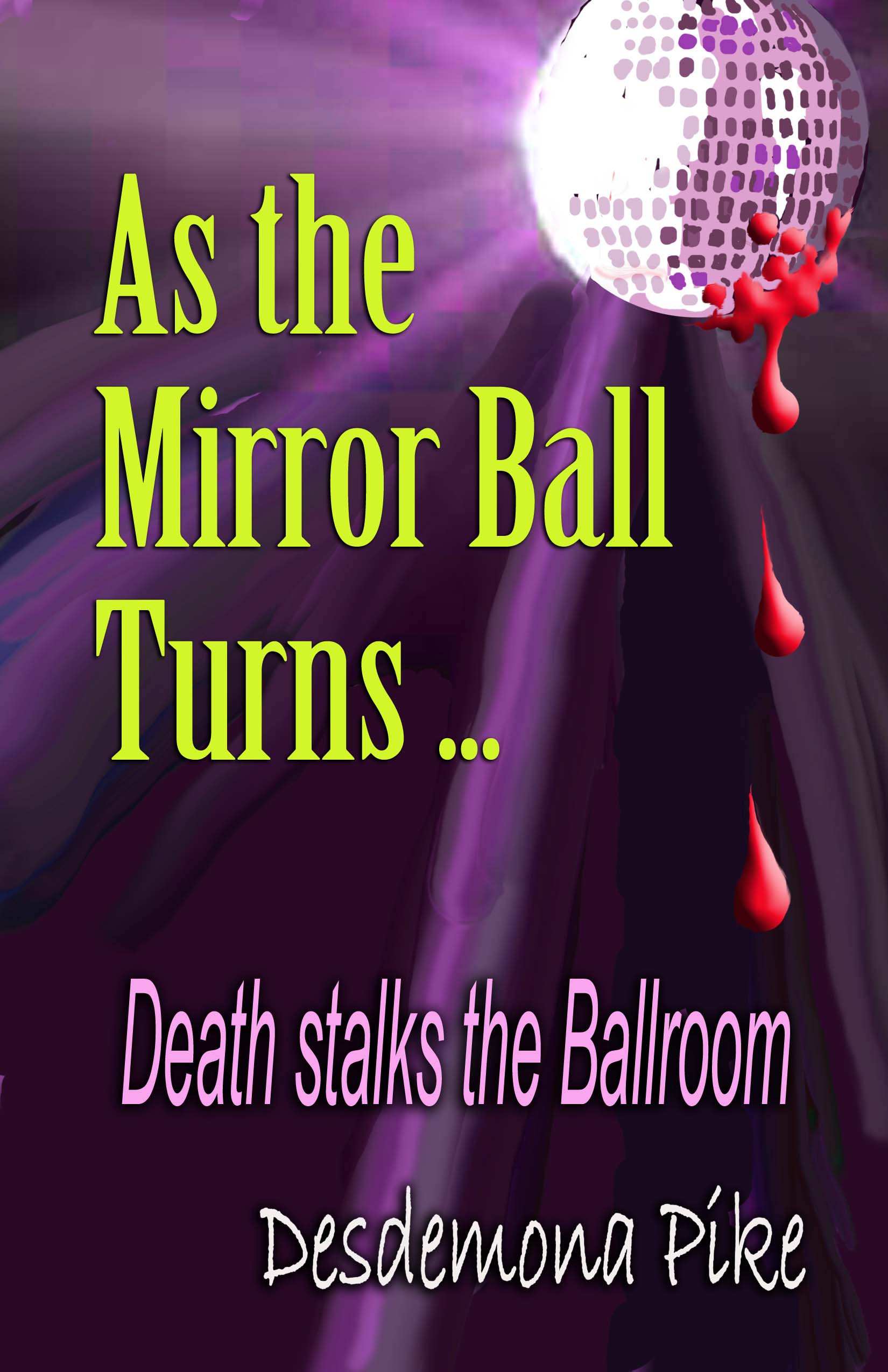 When a dance instructor is murdered, the investigation uncovers a hotbed of scandal.
---

Bobwire Biscuits
Southern Gothic
by Lizzie Bell Spoon
Winter 2015


Honeysuckle vines hide dark secrets and the sweet tea is laced with more than sugar.These tales of bigots and gravy cover three generations and span from WWI to the 1960's.
---
Blue Dragon Press was established in 2011, as a private imprint. Releases are issued as e-books and/or POD paperbacks.
See the interviews with Nancy by Sylvia Ramsey and Morgen Bailey. And check out the blog by our newest addition to the Blue Dragon family, Jo Donaldson. Our founder, Betsy Riley, will be speaking in several panels at Balticon.
| | |
| --- | --- |
| | Our fifteenth release, Another Left Shoe, is an anthology, a sequel to That One Left Shoe. It contains poems and stories on the theme of a shoe separated from its mate. Included is "The Goodwill Golf Shoe", a story written by Betsy A. Riley under her Cassandra Hex penname. Nancy has two stories in the anthology: "The Spectator Pump" and "The Soccer Shoe". The volume includes some of our favorite authors, and introduces several new authors. |
Our fourteenth release, Aspiring Writers 2013 Anthology, is third in a series. This anthology contains the first, second, and third place winners from the monthly flash fiction and poetry contests on LinkedIn's Aspiring Writers contest subgroup. The short stories include "Best Laid Plans"--a second place winner by Betsy. There are also three poems by Betsy that one first place in their months: "Easter Tradition", "Horton the Elephant" and "Rainbow Magic". Betsy was also responsible for formatting, illustrating, and copy-editing this volume.

This volume debuted in the top 100 of Amazon's "Hot New Releases" list, and has remained on the list in the "Literature and Fiction/Anthologies" category.
Our thirteenth release is Furred & Feathered Friends: For the Birds by Nancy Clark Townsend. This is book #4 in Nancy's animal rescue series. The cover is an original digital painting by Betsy A. Riley, designed in collaboration with Nancy. The prologue contains a poem by Betsy that was partial inspiration for the book.
Amazon
| CS

| | |
| --- | --- |
| | Our twelfth release is Aspiring Writers 2012 Winners Anthology, This anthology contains the first, second, and third place winners from the monthly flash fiction contest on LinkedIn's Aspiring Writers contest subgroup. The thirty-six stories include six by Betsy |

Our eleventh release is Furred & Feathered Friends: The Cracked Turtle by Nancy Clark Townsend. This is book #3 in Nancy's animal rescue series. The cover is an original digital painting by Betsy A. Riley based on suggestions from Nancy.
Amazon | CS
Our tenth release is Versify, a poetry chapbook by Christine Hannon. The cover is an original that Christine painted on one of the bejeweled jackets that are her specialty. See her recent interview by Michael Brookes and article in Visual-Makeover.
Amazon
| Kindle



Our ninth release is Mountain Musings, a collection of poetry and prose by longtime Garrett County resident and reporter, Jo Donaldson. Jo is working on a YA novel set in the mountains of Garrett County, and also had several works in That One Left Shoe.
Amazon
| CS
Our eighth release is A Hairdresser's Diary by Christine Hannon. Canadian hairdresser Chris tells a compelling story of her difficult, but inspiring life. This is Chris' first book--part I of her memoir. Readers are eagerly awaiting part II.
BDP's involvement with this volume was limited to formatting the interior and cover. We are publisher of record only for the ebook version.
Our seventh release is another great book by Nancy Clark Townsend, Furred & Feathered Friends: Junkyard Dogs. This is a sequel to Nancy's first book, Katrina Castaways. This time Angus the Macaw leads, as the animals try to save Spike and Blacky, two abused and starving pit bulls. Your favorite characters are here, with some new ones introduced.
Amazon
| CS | Kindle
| Nook.
Our sixth release is That One Left Shoe, an anthology containing work by Nancy, Jo, Betsy (writing also as Desdemona Pike and Delphina Hex), and several other authors from a critique group in Eldersburg MD. The anthology is an entertaining mix of genres as the authors fantasize about the mystery of one abandoned shoe.
Amazon | CS | Kindle
| Nook

Our fifth release is a romantic suspense novel by Nancy Clark Townsend: The Witness Wore Fur.
A scream rips through the night, startling Wendy Malcolm awake. Was it real or part of a nightmare? When she finds a dog with stab wounds in her yard, she calls the State Police. Senior Investigator Hank Durand responds, to the call and to Wendy's charms. Soon they are trailing missing coeds and a group of psychopathic killers, one of whom is bent on revenge.
Amazon
| CS | Nook | Kindle
Our fourth release is Aspiring Writers 2011 Competition Winners Anthology (mixed genre) by multiple authors. This collection of short stories contains the winning entries from a monthly competition organized by Ronnie Dauber. Authors are given a genre, theme, and focus to include in a story of 600-715 words that they have two weeks to write. Betsy A. Riley has three stories in this anthology.
Our third release, Furred & Feathered Friends: Katrina Castaways by author Nancy Clark Townsend, is a heartwarming tale of animals abandoned during the flooding of Katrina, and their struggle to survive.

This book is currently available for Kindle, Nook, and paperback.


What readers are saying about Katrina Castaways--
"The animals have such memorable personalities. This reminds me of 'The Incredible Journey' B.R."
See REVIEW on Kimberley Dehn's Kept by Cats blog.

Our second release, Street People Tales by Betsy A. Riley, is an uplifting volume of narrative poetry that shows homeless doesn't have to mean hopeless. Every person has a story and every person has a dream. Watch as this fictional group of people becomes a community, helping each other to survive.

This book is available for Nook, Kindle, and paperback. To celebrate Betsy's poetry appearing in other publications, we're offering a special: Kindle version available on FREE FRIDAYS: 3/30 & 4/6. Watch for Betsy's short stories and poetry in the anthology, That One Left Shoe.


What readers are saying about Street People Tales--
"The one genre I have never been attracted to is poetry. You have altered that. I love your poems. They make me see pictures." L.Z.


Our first release, The Comet by Betsy A. Riley, is an illustrated fable. It shows a woman's journey through unhealthy relationships to a place of strength and peace, told as a dreamlike journey through space.

It is the perfect gift for any woman who is going through, or recovering from the effects of a breakup or divorce, or any person dealing with loneliness. This inspirational booklet is in large print format, with full color illustrations.
Selected images are available as framed prints.


What readers are saying about The Comet--
"So touching, gentle, a gem of a book." B.D.
"...a beautiful book, it should be just the right message for lots of women" L.D.
"The images really strike a chord -- like a relationship Rorschach." T.R.
"This book is awesome! It makes me cry every time I read it..." D.E.




Recommended
Publishing Resources

---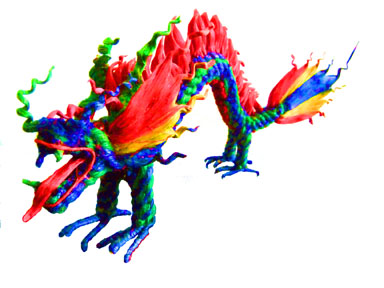 Custom Photography
Debra Eloise
Images for
book covers
illustrations
websites

See the My Lady Eloise
photography portfolio
at RedBubble.com

---
e-Book Conversion
Amit Dey
Great Prices
Quality Work
---
Cover Design/Critique
Joel D. Canfield
---
Custom Cover Design
Will Jackson
---
Editing
Gabriela Lessa
Incredible Detail
---

Laughter
Jenny Isenman aka
"Jenny from the Blog"
The Suburban Jungle

Suspense
Ernie Lijoi Sr.
aka Eddie Pannoni
Deep Cover Operative
Street Business
Shoveling the Tide
Chasing Snow

Stress Relief
Michele Rosenthal
PTSD advocate
Before the World Intruded

---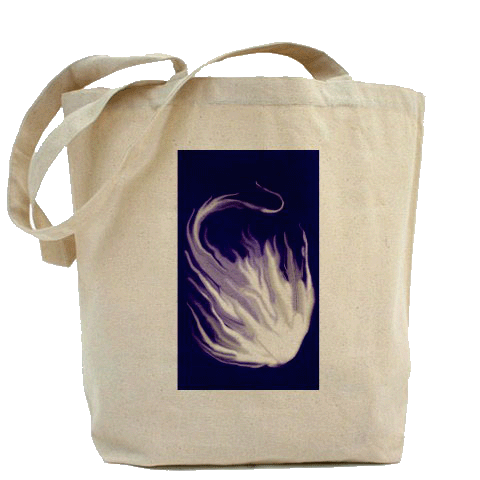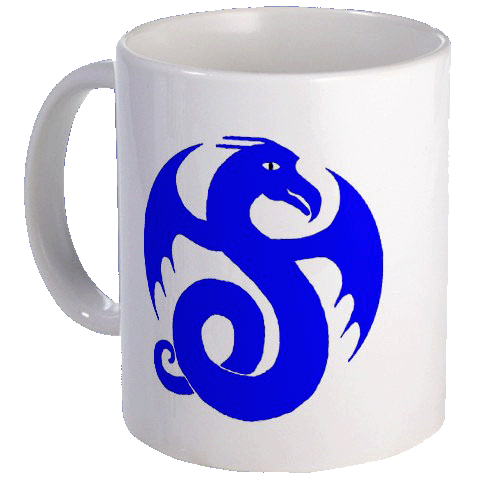 Would you like a tote bag or mug with the BlueDragonPress logo or images from The Comet?
Check out our shop at CafePress.


---