Betsy A. Riley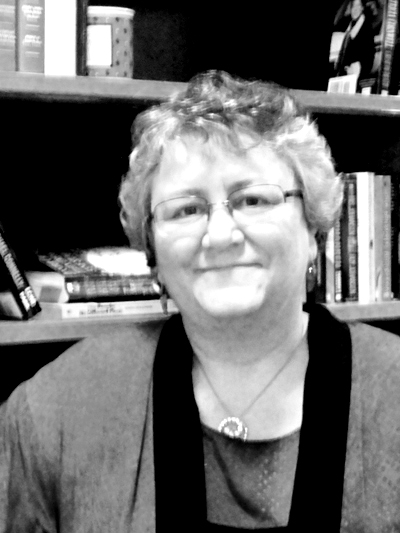 Betsy worked over 35 years at a National Laboratory, writing computer programs, graphics software, and managing visualization, and supercomputing efforts. She still works full time in supercomputing.
Over the years, Betsy has organized large conferences & edited proceedings, published papers, and won awards for web design and for public speaking.
About Us
Blue Dragon Press was established in 2011 as a private imprint, meaning it published works selected by invitation, and was not open for submissions. The BDP imprint is operated by author/artist Betsy A. Riley as a sole proprietorship. In 2012, BDP began expanding, publishing longer works, and adding authors to our family by invitation. Our mission continues to be releasing quality works by new authors, especially those that advance understanding of social issues or provide positive messages.
Works outside the scope of that core mission will be released though our ARTLAB ("A Rising Tide Lifts All Boats") lines. One such line will be multi-genre short story anthologies, many done as fundraisers for organizations providing support to authors.
BDP releases e-books and Print On Demand (POD) paperbacks. The POD printing and distribution are done through CreateSpace, which is an affiliate of Amazon. BDP's e-books are released for Kindle and Nook, or via Smashwords. Services provided as part of publication include ISBN assignment, cover design, line/copy editing, and web presence (author page).
As part of our publication process, we sometimes outsource certain functions. Our list of Recommended Publishing Resources includes ONLY services that we have personally used. Recommendations are based on quality of service and affordability. We are open to adding other provider categories subject to those conditions.
Why a Blue Dragon?
Born in the Chinese Year of the Dragon, Betsy has always been fond of dragons, and collects them. One of her favorites is a blown glass sculpture she found on ebay.

Cross-promotions
From day one, BDP has offered new service providers the opportunity to demonstrate their quality by providing a trial sample. Cross-promotions such as reciprocal links are then used as part of the ARTLAB philosophy.